Garda National Crime & Security Intelligence Service
The role of this section is to identify and analyse the threat to the State from terrorists and organised crime gangs. The section is accordingly divided into two sub-sections dealing with intelligence in relation to both terrorism and organised crime. The section supports operational units by providing intelligence leads relative to both areas.
Security & Intelligence is the central point of contact for An Garda Síochána with all external agencies - both law enforcement and security/intelligence  - with regard to international co-operation in the fight against terrorism and organised crime. 
Liaison & Protection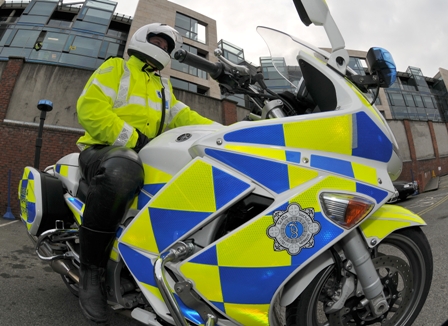 This section is responsible for the protective security of the State and its institutions. The section also has a strong liaison function, housing both the Interpol National Central Bureau and the Europol National Unit. These are the central points of contact for secure communications between An Garda Síochána and all external agencies. 
Liaison & Protection also encompasses the Schengen Information System of which Ireland is a member. A number of Garda Liaison Officers (GLOs) attached to Liaison & Protection are posted abroad. The section co-ordinates the work of a number of EU Council Working groups attended by Garda representatives. It also has an administrative role in relation to the Witness Security programme.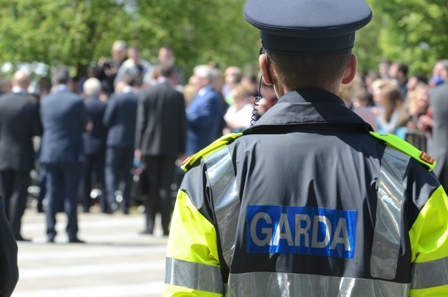 Special Detective Unit (SDU) 
The SDU is responsible for the investigation of threats to State security and the monitoring of persons who pose a threat to this on both national and international fronts.
The unit also provides security for visiting VIPs, cash-in-transit movements and armed response. The SDU is the operational wing of the Witness Security Programme.
The highly-trained and equipped specialist intervention unit, the Emergency Response Unit, is also part of the SDU.